OBSCURE FOR A PENNY ZERO 4: THE NEW BATCH CHAMPION
All battles eventually come to an end and today we conclude our Twitter tournament. Let us praise and give thanks to the NEW champion!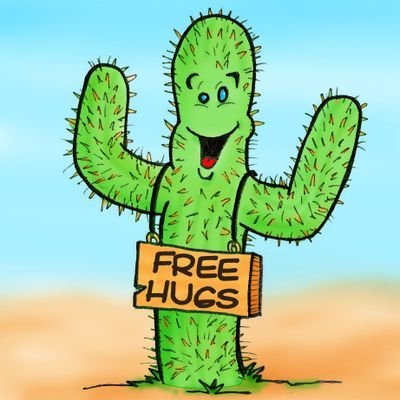 Dave brought great tweets every round and now sits on the Pantheon with our past winners. He has earned An Obscure Gentlemen Hoodie, T-Shirt, and Tweet into comic.
Winning tweet based on the theme Al Roker

I'm a joker I'm Al Roker I'm a forecast broker Looks like Tuesday there'll be sun