Happy Easter to all, and to all a hallelujer!
Hallelujah-holla Back,
Nick
Clothe yourself in our handsome garments! We were able to get an amazing deal on getting Obscure Gentlemen shirts made from the fine folks over at The Shirt Lab. With that being said we have shirts available for only $10.00 and $4.00 shipping and handling. If you are a fan of us on Facebook/Twitter and live in the US you get free shipping.
It's as easy as Pay Paling us $10.00 to obscuregent@gmail.com
Current sizes available: M, L, XL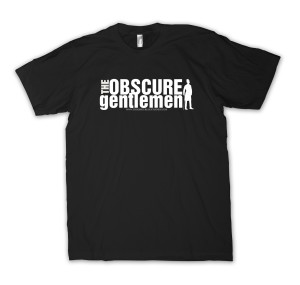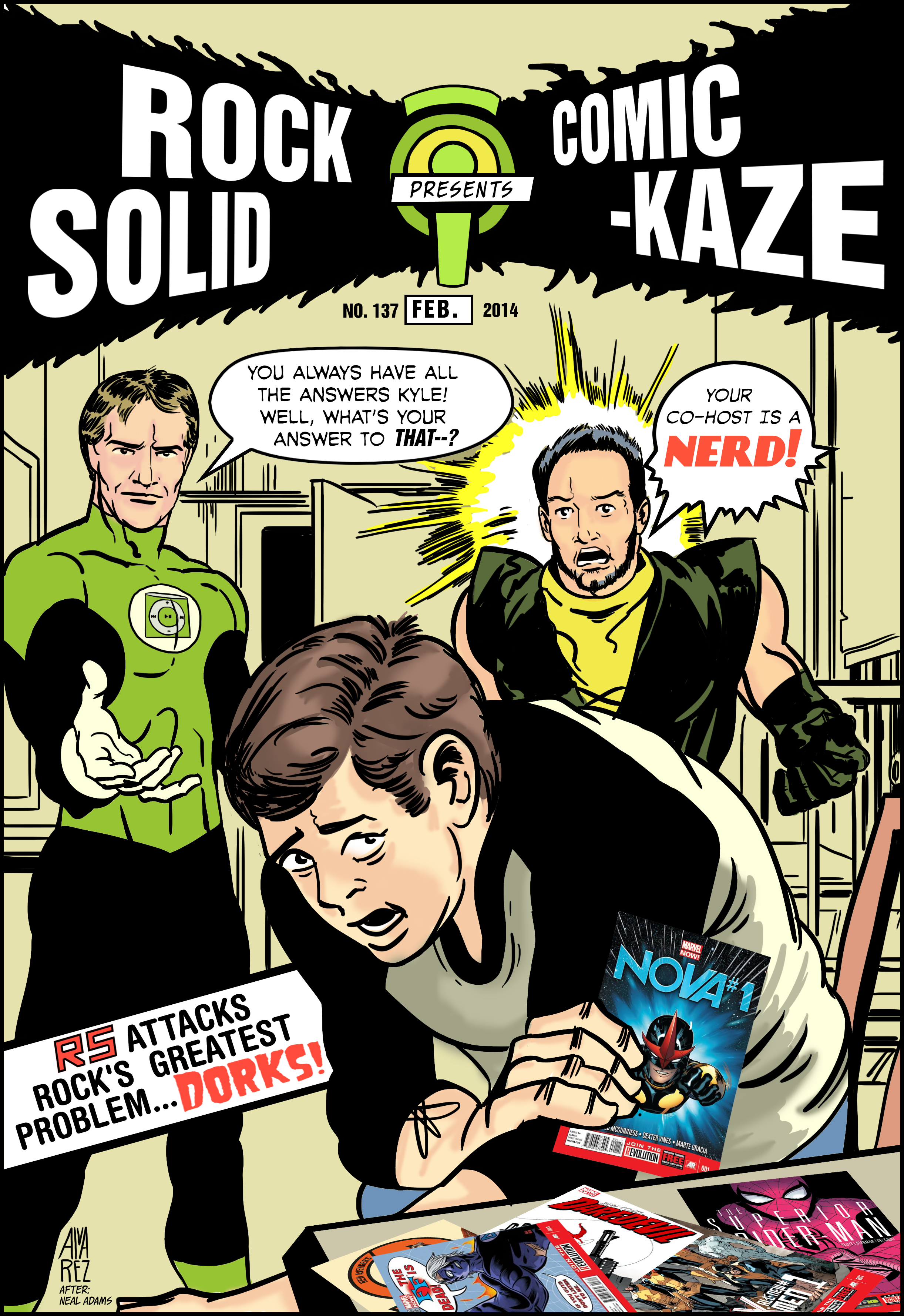 Today is an exciting day for me. Today is the day that the episode of Rock Solid that I got to co-host has been unleashed! Rock Solid is a comedy/music podcast. Each episode has a theme in which Host Pat Francis and one of his four rotating co-hosts (Mike Siegel, April Richardson, Murray Valeriano, and Christy Stratton), joined by producer Kyle Dodson, play songs that relate to that topic and discuss. The result is a mash up of hilarity and rock that is sure to entertain. I had a great deal of fun recording this episode with the fine folks of that podcast. And I hope that you will have a good time listening to the episode.
Not wanting to burry the lead hear, you can find my episode here:
http://rocksolid.libsyn.com/comic-kaze ↓ Read the rest of this entry…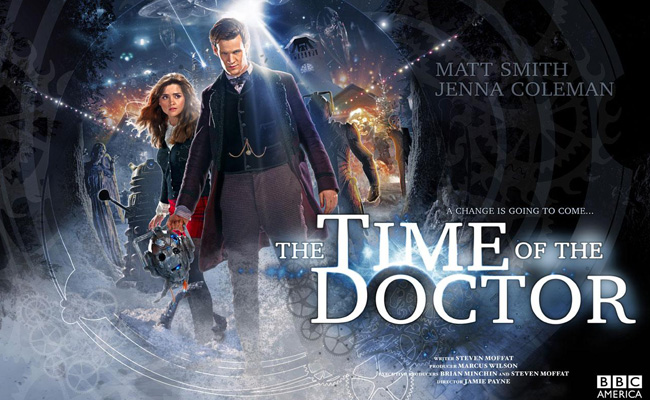 "And now it's time for one last bow, like all your other selves. Eleven's hour is over now. The clock is striking twelve's." And so we find ourselves in the final hour of Matt Smith's tenure as The Doctor. What a fantastic hour it is. Yell "Geronimo!" and hit the jump to keep reading. ↓ Read the rest of this entry…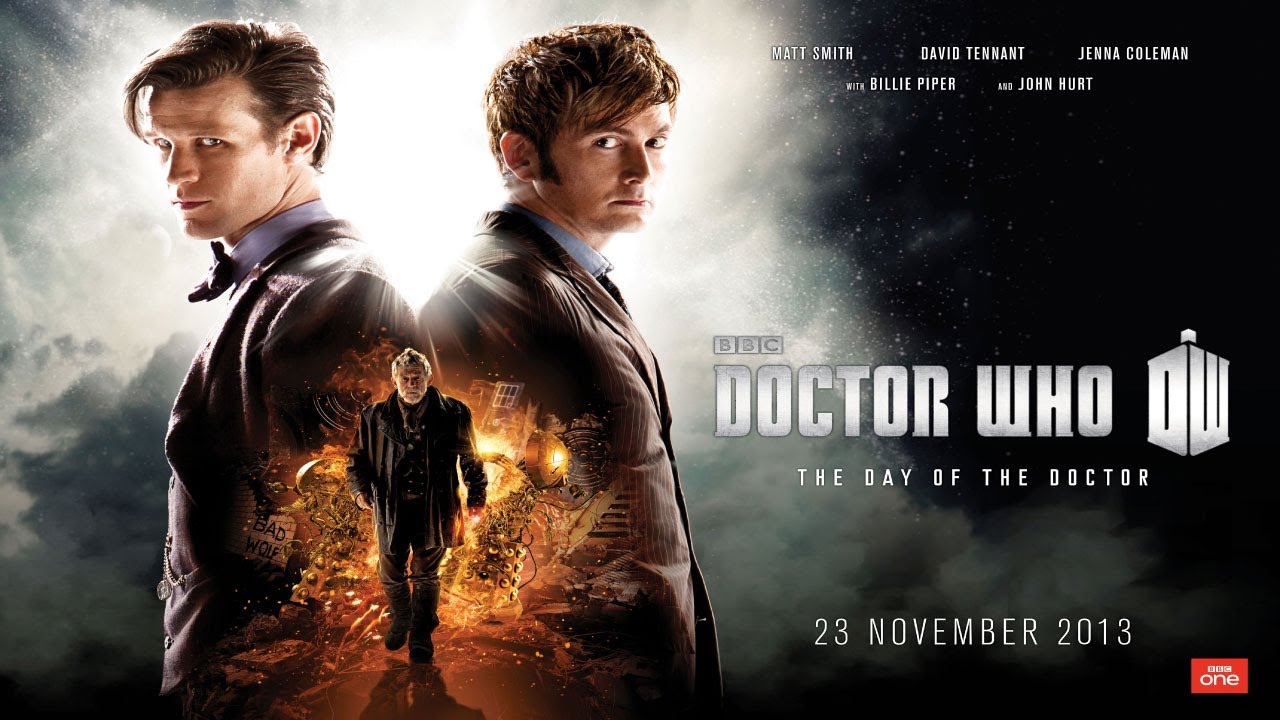 "What I did, I did without choice… in the name of peace and sanity." –The Doctor
After The Name of the Doctor's shocking final scene, we had to wait to wait six long, arduous months to find out exactly what in the name of Gallifrey was going on.
On November, 23rd, 2013, we finally got that answer. ↓ Read the rest of this entry…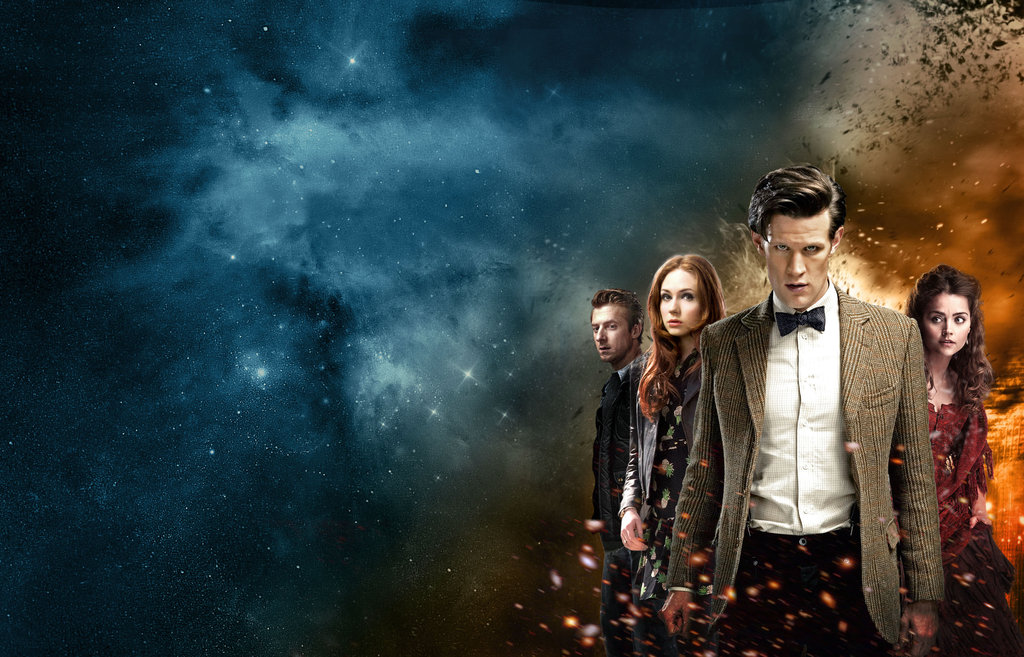 Following the events of "The End of Time", David Tennant's storied run as The Doctor came to an emotionally charged end. Enter the 11th, and current Doctor, played by Northampton, England's Matt Smith. At 26, he would be the youngest actor to portray The Doctor since Peter Davison. ↓ Read the rest of this entry…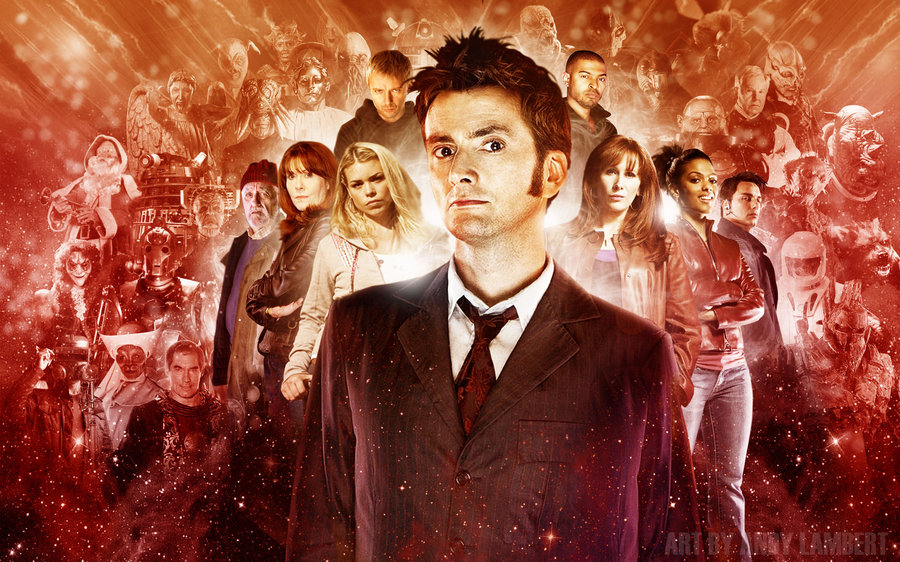 June 18th, 2005 would mark the final appearance of the 9th doctor. Regenerating in his place was diminutive Scottish actor, David Tennant. His first episode was "The Christmas Invasion", and by the end of his tenure at the completion of "The End of Time" some five years, he would have left an indelible mark in Doctor Who history. ↓ Read the rest of this entry…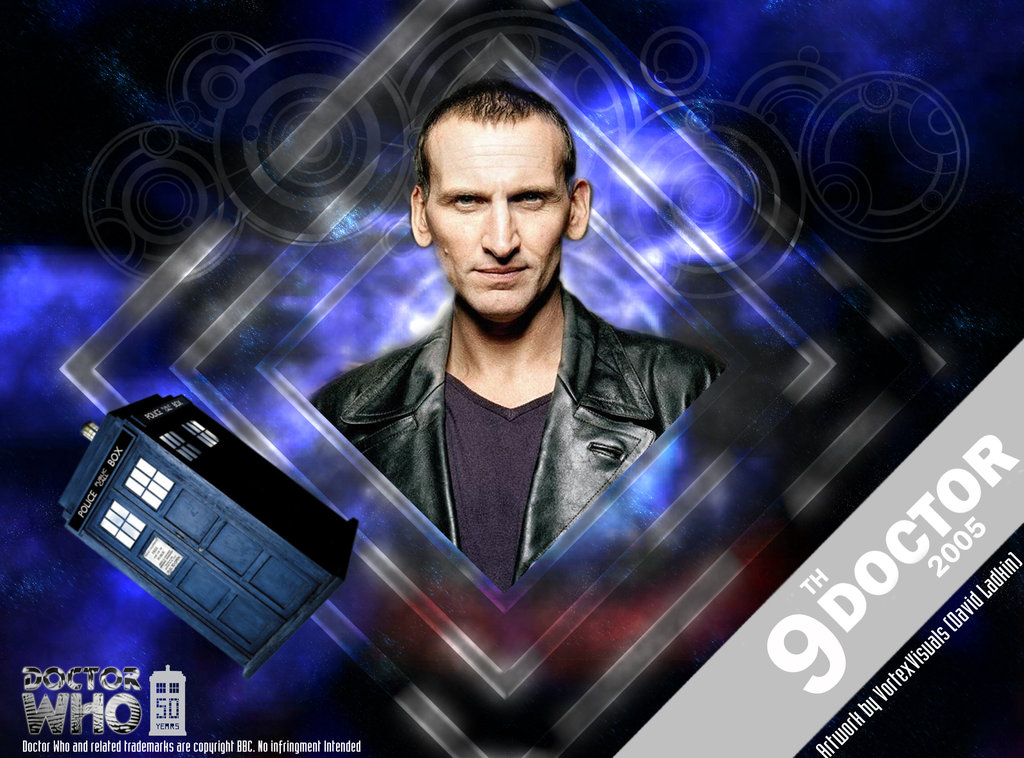 After a 16 year absence (not counting the 1996 made-for-TV movie), the Time Lord was back, along with his magical blue box, the TARDIS, as Doctor Who made its proper, triumphant return on March 26th, 2005. Christopher Eccleston, from the north of England, was tabbed to portray this newest incarnation of the recently regenerated Doctor. ↓ Read the rest of this entry…
I've been a fan of Andrei Esca's web comic Esca Works for a while now. I first found his comic when someone sent me an image of his character Sam who resembles the Gentlemen character James (A.K.A. Me). I started reading all of his comics because I'm vain and like looking at cartoon versions that resemble me. Besides of vanity, his comic is drawn beautifully and humor escalates him above most comics that I used to read (So, go to his site now!). This bastard also took a long hiatus awhile back so it's good to be able to see brand new content from him. One of the things he did recently was draw the 6 Gentlemen. I feel honored to have our characters drawn by this man and love the fuck out of how he made me extremely ripped.  So gaze upon his beautiful artwork and be in awe!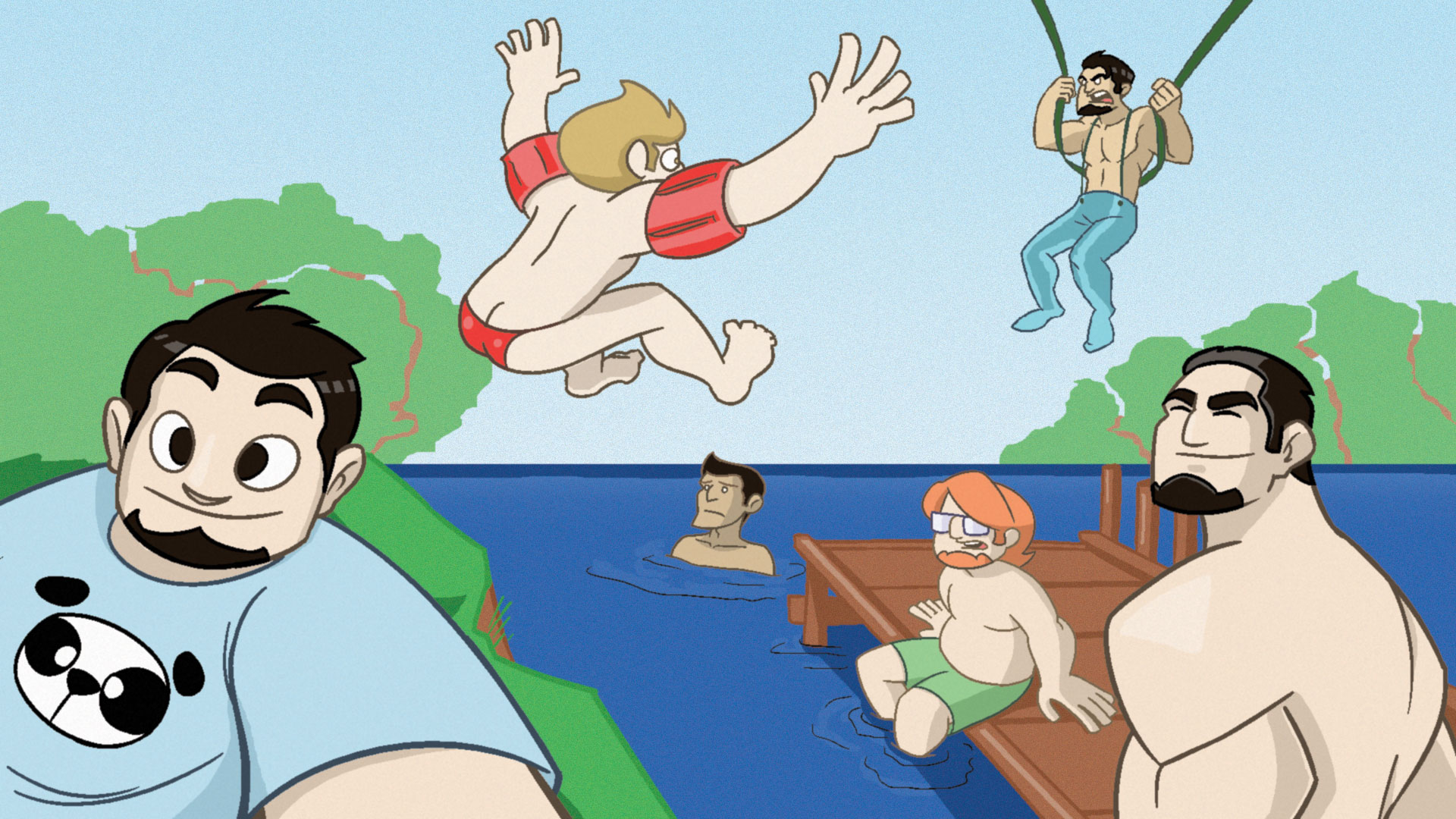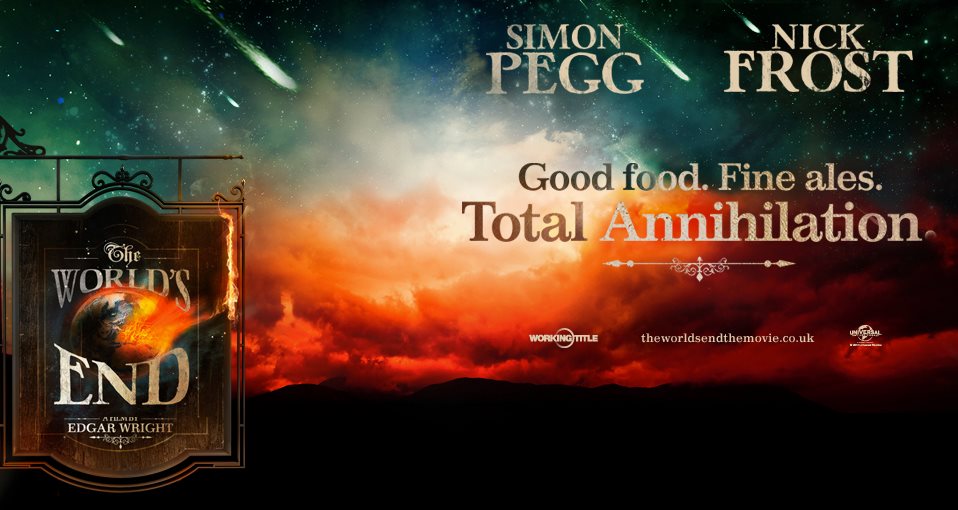 Do you remember that one perfect night? One where you and your friends were invincible and the world was yours for the taking? No? Well, Gary King does, and he's convinced four of his friends to help him recreate that momentous night. And what a night it is as the dangers of nostalgia and not being able to look forward are explored in the frantic sci-fi comedy, The World's End. ↓ Read the rest of this entry…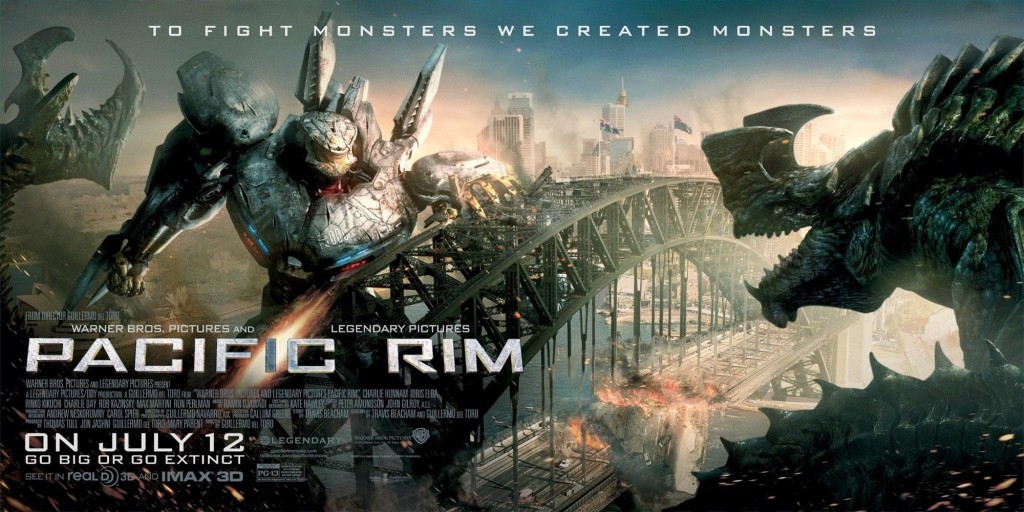 In the near future, mankind will be invaded by way of a rift between worlds in the middle of the ocean. And so the war for the survival of mankind begins in "Pacific Rim", a movie that I believe could easily be one of the best movies that no one went to see. ↓ Read the rest of this entry…
It's been about three months (at the time of this writing) since the game had been released. Bioshock Infinite was released on March 26th 2013. On March 27th, 2013, the seed of obsession began to germinate.
I had been seeing the commercials on TV and hearing from twitter how amazing Bioshock Infinite is. My initial thought was "yeah, that looks like a neat game but… I don't know…". My hesitation was based purely on the cost of the game, as well as my perception that the game was only available on consoles. I currently own 2 consoles, a Wii (for Netflix), and a NES/SNES clone. This should give you a good idea of my "gamer" street cred. I am a gamer, there's no doubt about that; but I carefully choose the games I'd like to play, because they are wallet draining. Fine, I'm cheap! There I said it, now I don't have to pay a therapist. Score!