Gents and Ladies! What is this comic about? It's about 6 friends who partake in the world of web comics. It's mostly about pop culture and what we are fascinated by. Enjoy what we offer you or don't, regardless we will always love you hard.
AARON
Co-Creator/Founder, Artist, Writer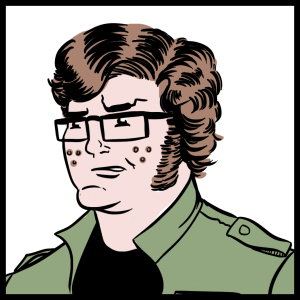 ABE
Sometimes writer and the spirit and soul of the Obscure Gentlemen.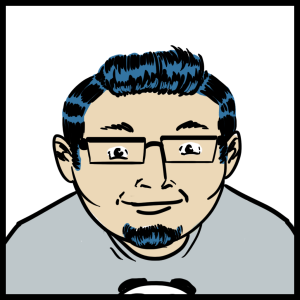 JAMES
Co-Creator/Founder, Writer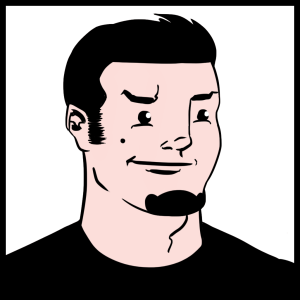 NICK
Co-Creator/Founder , Writer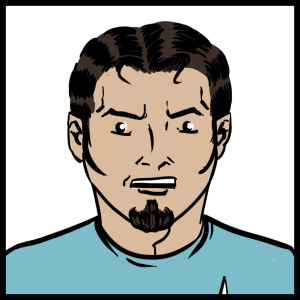 TREVOR
Writer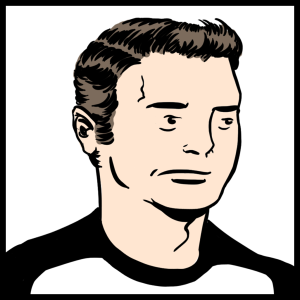 YAMA
Writer