What is the Obscure Gentlemen? It's a weekly comic created by real life brothers who enjoy pop culture and hate it at the same time. It's about everything and nothing. Really it's a way for us to have fun, we hope you have some too. 
AARON A. ALVAREZ
Co-Creator/Founder, Artist, Sometimes Writer, Host of the Obscure Gentlemen podcast, Man-Child.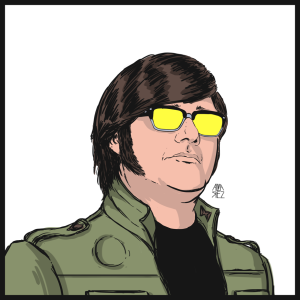 JAMES
Co-Creator/Founder, Writer, El Presidente, El Jeffe, Lord of all Goombas. Find him on Reddit under Goomba Weapon.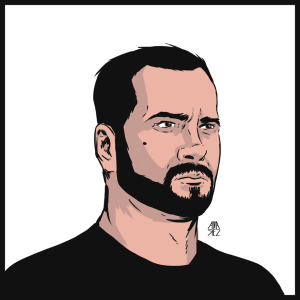 ALEJANDRO, ALEX,SHRED
The Obscure Gentlemen podcast Co-Host and true King of the 7 kingdoms.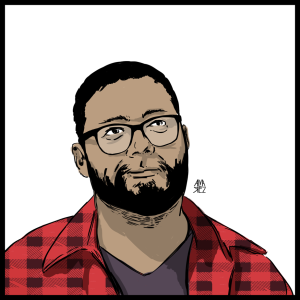 We have also had many friends and family work on the Obscure Gentlemen. They will always be Gentlemen and are found below.
The Obscure Gentlemen Hall of Fame
ABE
Sometimes writer and the spirit and soul of the Obscure Gentlemen.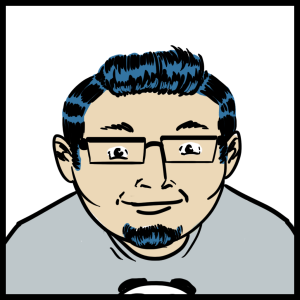 NICK
Co-Creator/Founder , Writer, sleeveless shirt enthusiast.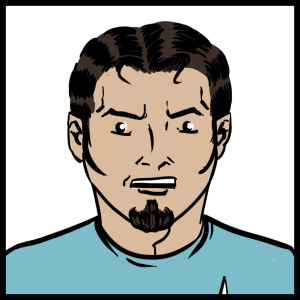 TREVOR
Writer, Podcaster, and Nathan Fillion Enthusiast.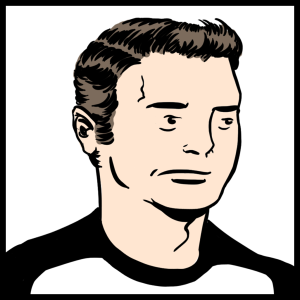 YAMA
Writer and real life Mad Men representative.