Today's comic comes from my Spotify playing the song Kick Start My Heart by Motley Crue every damn day. What happens when I hear this delightful song? Well I think of glam rock feminine looking Vince Neil. Then in my head he transforms in a low budget CG fashion into the stuffed sausage he is today. I don't want him to die of a heart attack but it may just happen. Next week….5 pounds.
In other news we hit our first Patreon Milestone! I really didn't think we would hit it but we did, thanks to wonderful fans. With that being said we are once again a weekly comic. No more 1-3 week delays. We will also have our first podcast up next week starring Aaron and his comrade Alex.
If you would like to join in and help us reach our next goal the link to our Patreon is below.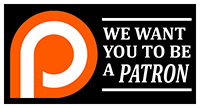 Or if you want one of our t-shirts (now also in white) order one today.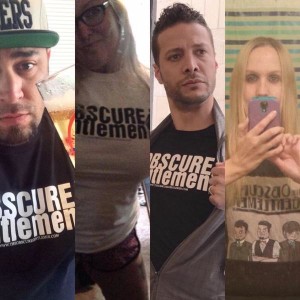 Thanks
Obscure Gent