Support our habits by purchasing Shirts and small powerful objects known as mugs and buttons. If you don't our families will starve and die. then possibly haunt you. In addition to ordering a shirt you now get a free Obscure Gentlemen sticker!
Show support as A Gent or Dame by brandishing the OG logo on your chest. We have 2 ways to order.
THE EASY WAY: Send $15.00 via Pay Pal to obscuregent@gmail.com. Include the size shirt you want and address where you would like the shirt sent to. Then wear the hell out of these ultra-comfortable shirts.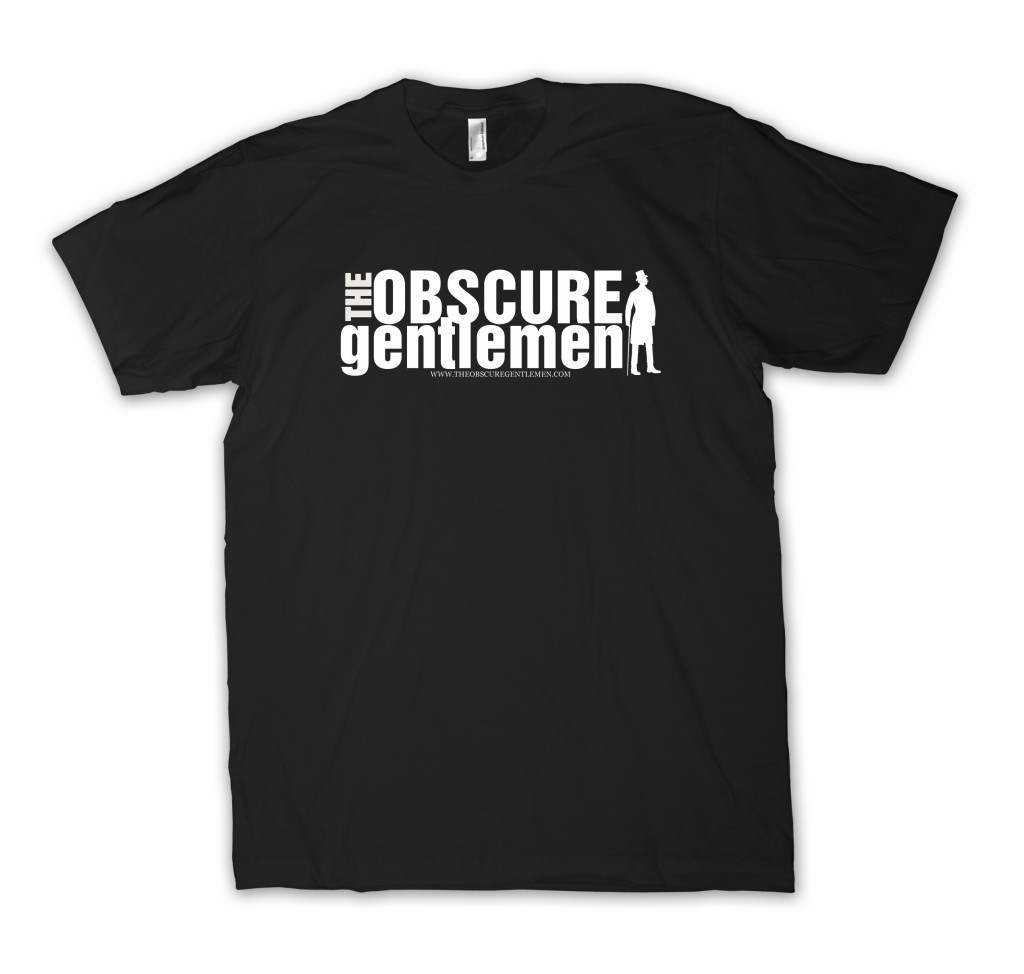 ---
---
VINTAGE SHIRTS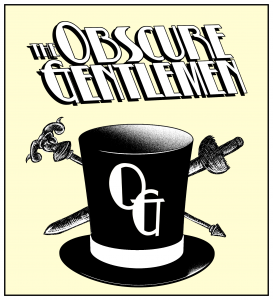 Come into our Spreadshirt store and get something that we make literally $1.00 for. In that case buy at least 52!
The Other Way: Click on the images below that will take you to another site with instructions on how to purchase. Note that these shirts are our Vintage logos and images.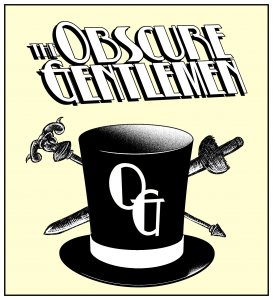 You want mugs and buttons that people will see and then ask "what the fuck is the Obscure Gentlemen?" then look no further.