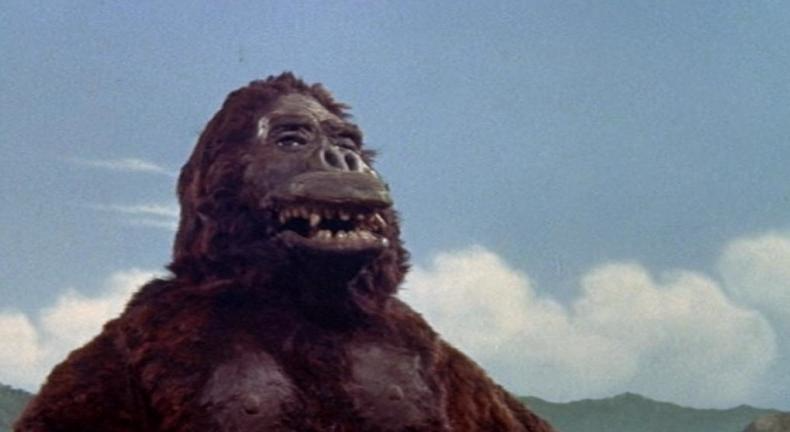 This week, Aaron and Alex get upset over the possible demise of Pacific Rim 2 because of last weeks King Kong vs. Godzilla news. Afterwards they take a gander at the feedback that Jon Favreau's upcoming live-action adaptation of Disney's The Jungle Book – let's just say Jason Scott Lee still has fans. And finally, the guys and special guest Travis Kennedy take a break from Netflix Roulette to focus on something more important… Doctor Who, Series 9.
(Note: All Doctor Who talk contains heavy spoilers. Please feel free to ignore this and send us hate mail saying we never warned you. We would very much enjoy that.)
Caution, this may be 2 brutal 4u.
014 - Apes Ruin Everything
[ 1:04:28 ]
Play Now
|
Play in Popup
|
Download