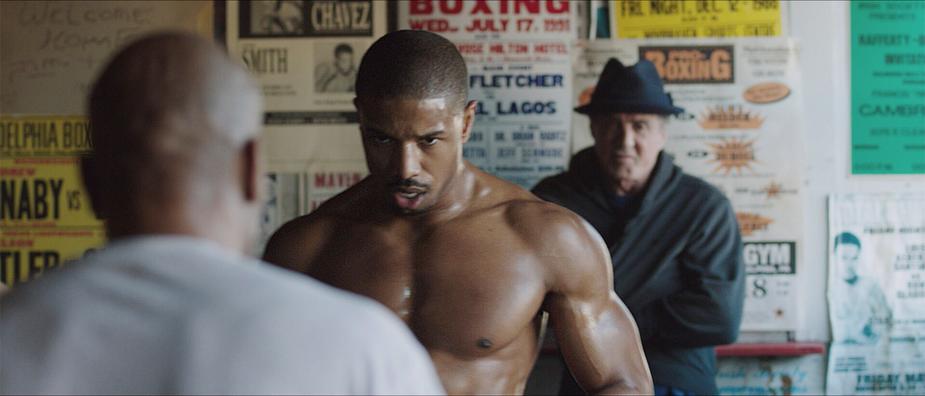 This is it everyone, the day you've been waiting for – The Obscure Gentlemen Podcast. Each week Co-Founder and artist Aaron A. Alvarez and his trusty Co-Host Alex Mitchell will take you on a journey through pop culture as only the internet can explain it. Be prepared for a lot of absurdity and nonsense.
This week the guys take a look at the Rocky spin-off Creed starring Michael B. Jordan, a stroll down a buster sword littered nostalgia lane, and the glory that can only be captured by an oiled up buff man with a saxophone. This and much more, on the first episode of The Obscure Gentlemen Podcast.
001- What Are We Doing Here?
[ 31:08 ]
Play Now
|
Play in Popup
|
Download