Ink on the Side is a weekly comic created by Sareen Akharjalian from Beirut, Lebanon. Sareen's style is reminiscent of classic comic strips that I enjoy. Her subject matter doesn't go for the cheap laughs by being overly vulgar (much like us) but instead she tells stories that are close to her but relatable to anybody. Each week I'm delighted by each comic she creates with Sareen adding unique spins on ordinary problems.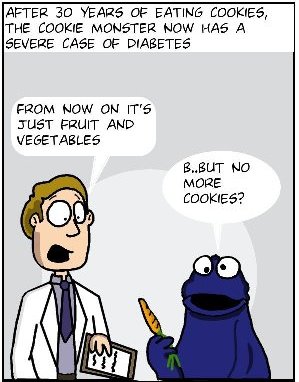 The OG: You're one of the first web comicers that I've talked to on the internet that doesn't come from the US, Canada, or the UK. Living in Beirut what comic strips or webcomics inspired you to start creating? Or were you inspired by something completely different than comics?
Sareen: First of all, it's really exciting to be interviewed by a fellow web comicer! So I have to thank you once again for including me in the list of people you're interviewing!
↓ Read the rest of this entry…