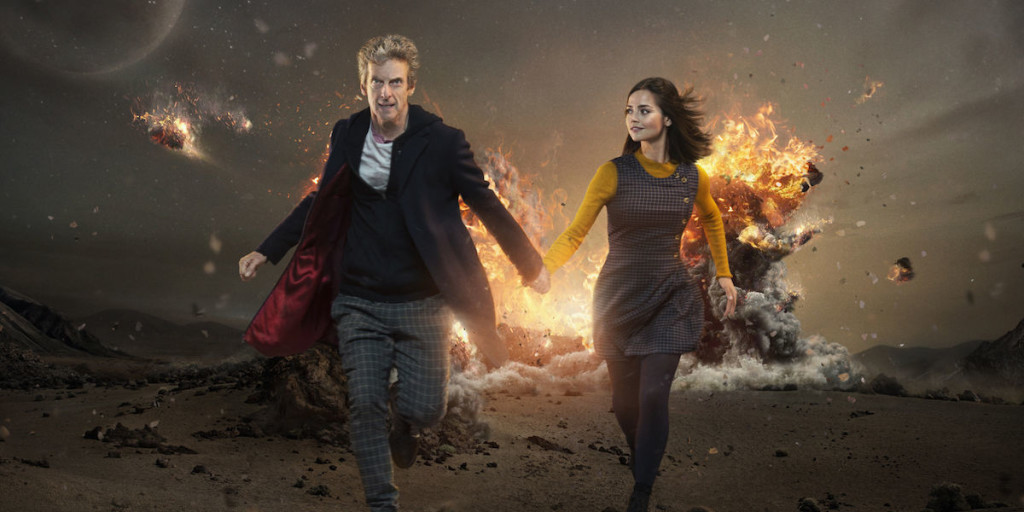 As someone who was admittedly excited for the era of the twelfth Doctor to begin, I was also quite vocal regarding my disappointment and disillusionment with the result of his maiden go at the controls of the TARDIS. That wasn't a slight against Peter Capaldi, but rather the stories themselves. Following the underwhelming, Alien-esque "Last Christmas", I couldn't help but wonder if I was in store for more of the same.
Readers please note:
If you're familiar at all with my previous reviews, you'll know I try to make them as spoiler free as I possibly can, sometimes to the point of being overly vague, all the while trying to keep your interest. If you know the formula of Doctor Who, you know that nothing can stay the same; it must constantly change and evolve.
There is a certain inevitability when someone, be it the Doctor or the companion must move on.