Obscure For A Penny Zero: The Sequel ROUND 1 Theme
Obscure For A Penny Zero: The Sequel
Round 1 Theme:
Horror
Bonfires burning bright, pumpkin faces in the night…
The Obscure Gentlemen, 12 For a Penny, and Plain Zero all love Halloween and here we are. We want to see NEW tweets about horror. Movie references, real life horrors, and or anything related to the topic. You do not need to use the word horror, just make the tweet be horror related.  If you have a question as to if your entry qualifies, please ask. DM @Obscuregent with your entry by 1:38PM CT time or sooner. The moment you and your competitor have submitted is the moment your battle begins! Have fun and good luck fiends.
..I remember Halloween!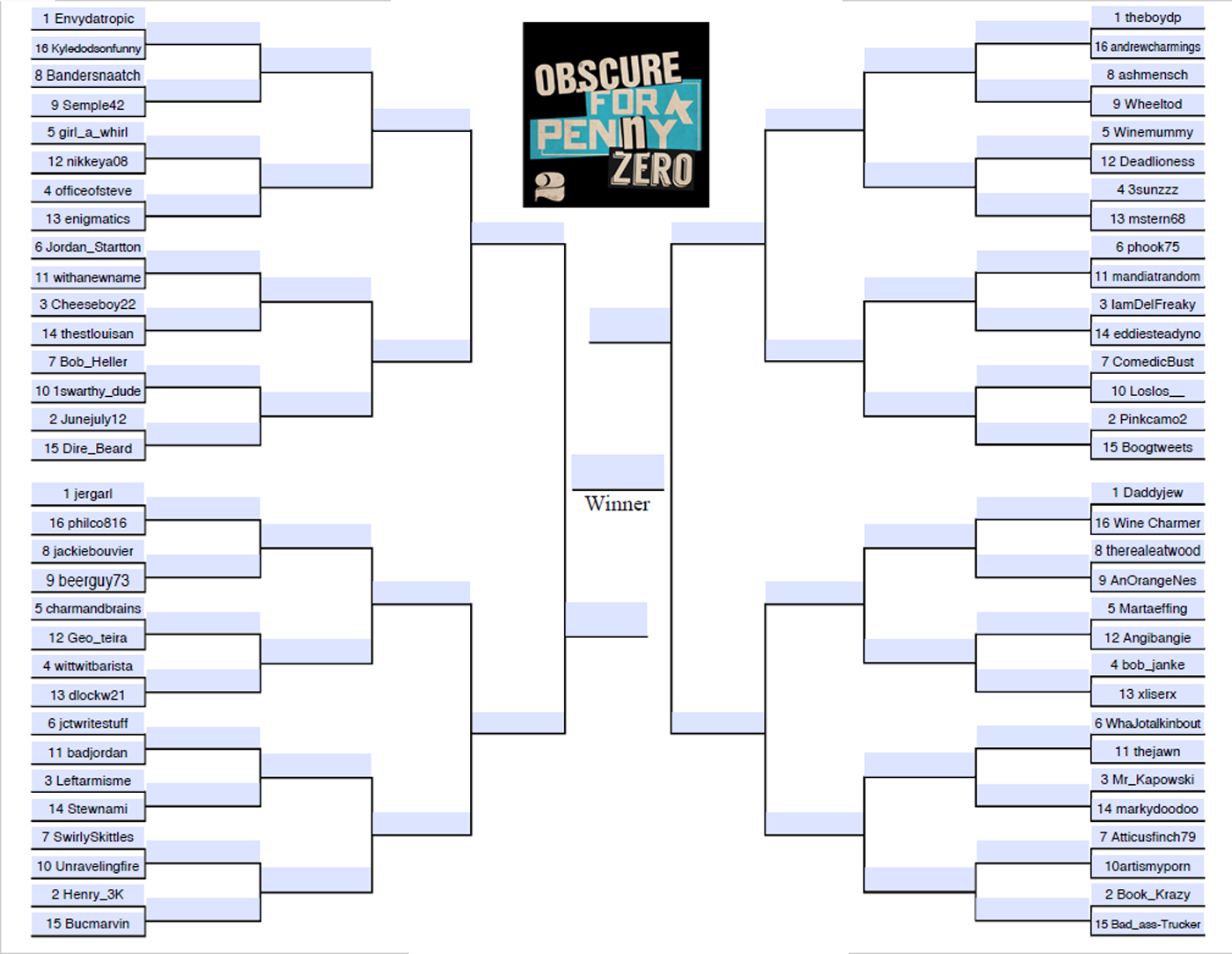 Also remember to go over to the Barn website below and give money to a worthy cause.