091 – What Happened to the Simpsons?
Podcast: Play in new window | Download
Subscribe: Apple Podcasts | Android | Google Play | RSS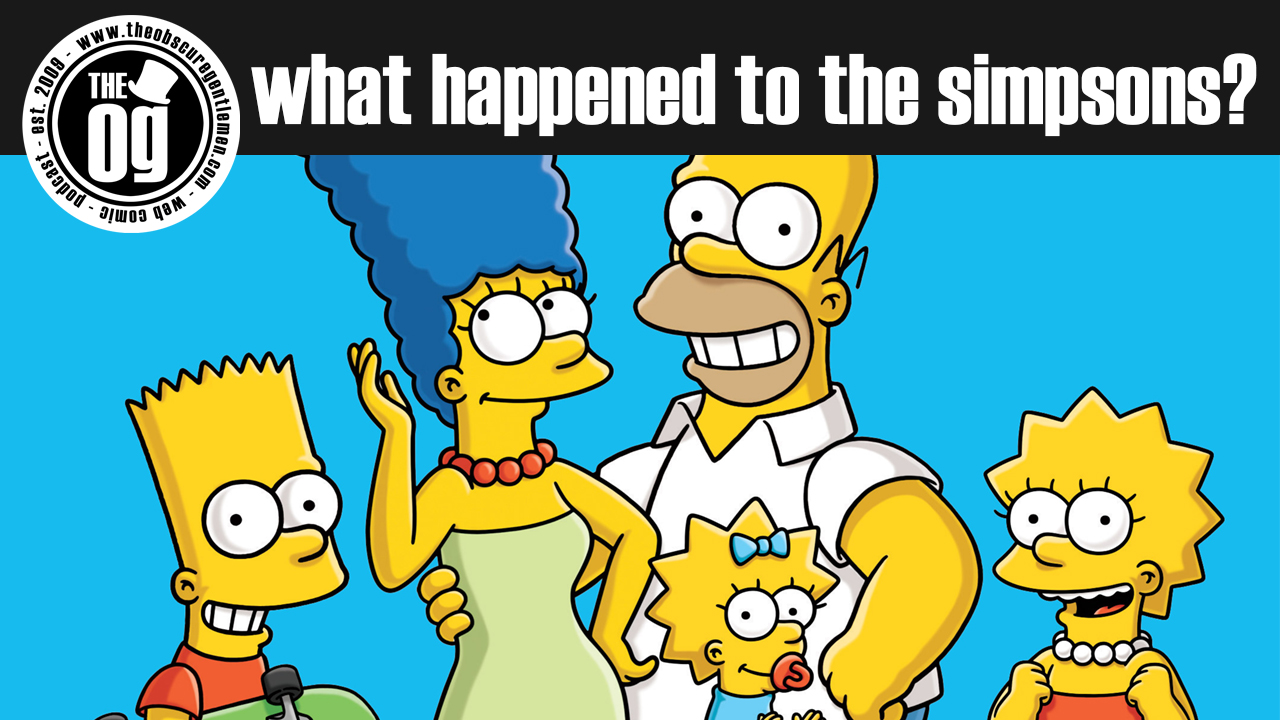 This week we're discussing Matt Groening's FOX television smash hit that changed animation forever – THE SIMPSONS! Who is the true star of Springfield's first family, Homer or Bart? When did the show lose it's touch and why? And what the hell is DEAD BART?!