086 – The Power of SHAZAM!
Podcast: Play in new window | Download
Subscribe: Apple Podcasts | Android | Google Play | RSS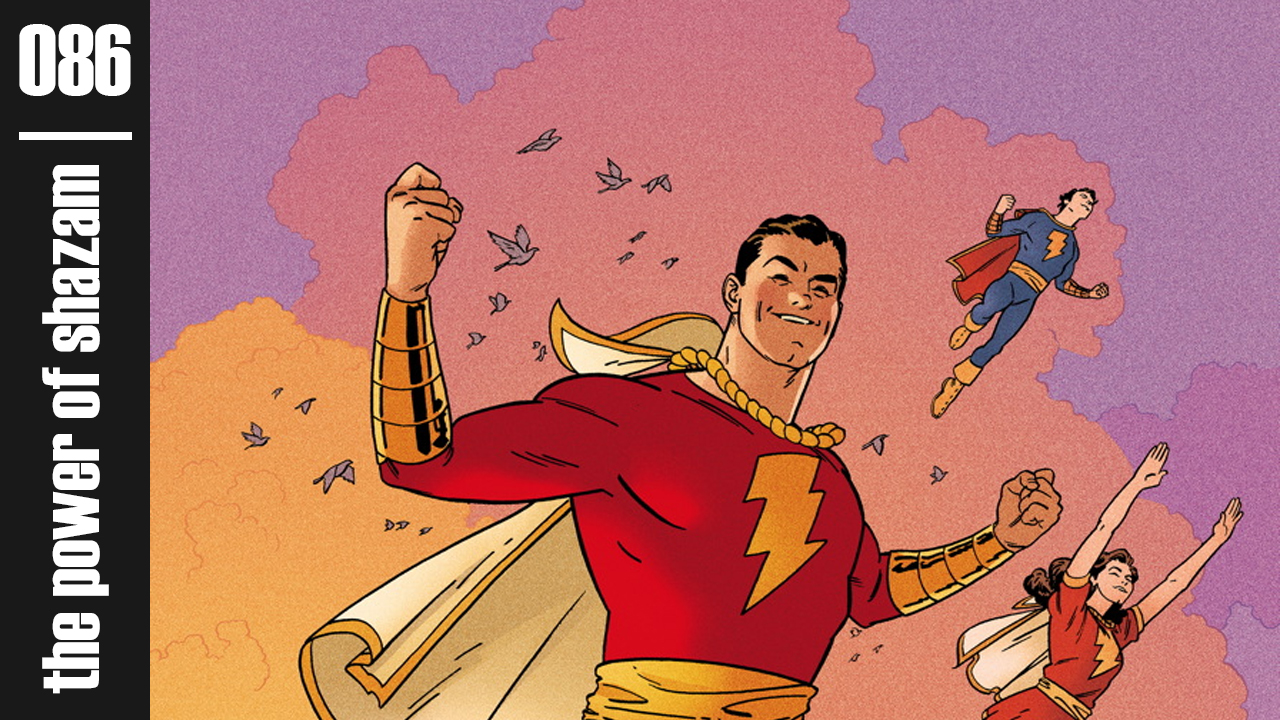 This week we're discussing the Big Red Cheese and Earth's Mightiest Mortal, the one and only CAPTAIN MARV- uh,  SHAZAM! With one word, young Billy Batson becomes a champion of thunder. Find out all about this wholesome hero and the confusing yet exciting history behind the name.
Make sure to subscribe on iTunes for all the latest episodes!