Podcast: Play in new window | Download
Subscribe: Apple Podcasts | Android | Google Play | RSS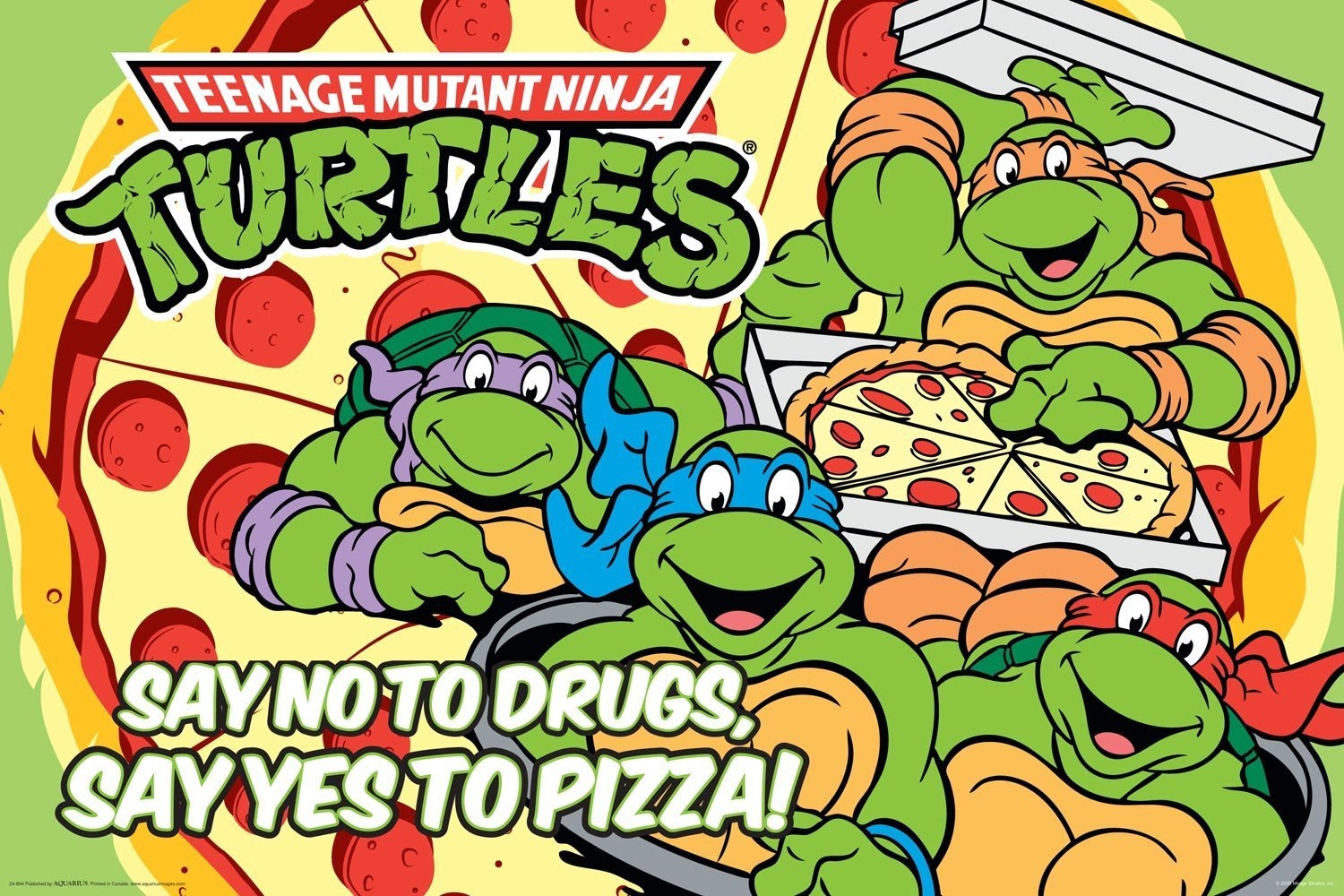 With the events of Pi day fresh in our minds, we've cooked up a bonus episode dedicated to that oh so delicious food cornerstone – Pizza.  Join us, will you, as we make ourselves hungry and try to make sense of this tasty pop culture wonderment. Also, Ninja Turtles.
For those moments when you're low on cash and are depending on the goodness of strangers.
Random Acts of Pizza is there for you.
And to see The Angry Video Game Nerd taste test actual Ninja Turtle pizza's head over to Cinemassacre.