Podcast: Play in new window | Download
Subscribe: Apple Podcasts | Android | Google Play | RSS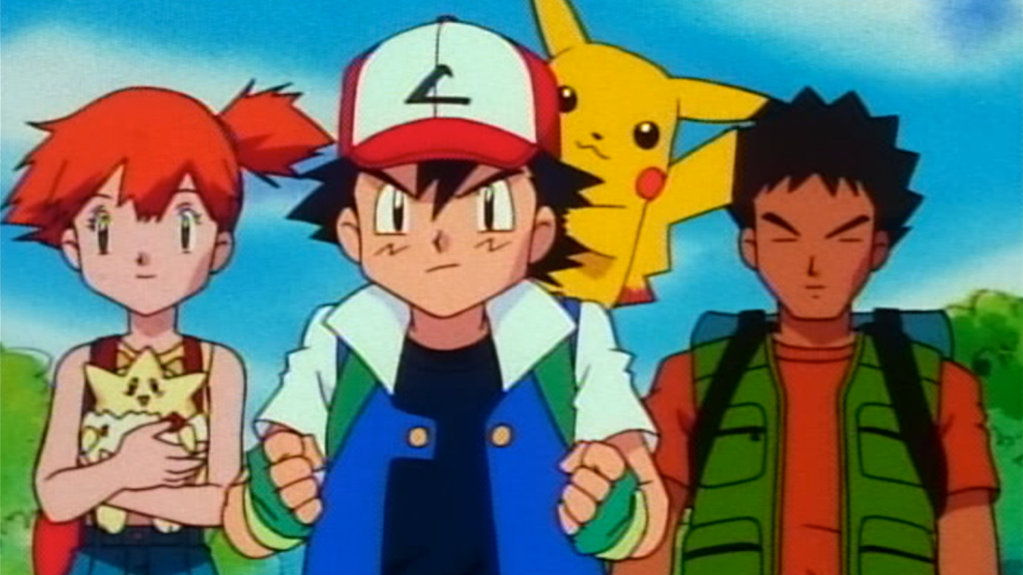 We're joined again by EiC and head writer James, on this very special episode. This week we talk about the phenomenon that was and still is Pokemon. From the video game, anime, card game and beyond, we look back at the franchise fresh on the heels of its 20th anniversary. Join us, won't you? As we give an overview of the 90's hit that forever changed the world.
The commercial that made us wanna Catch 'em all!
The cartoon that became a daily ritual for many children.
A bomb of nostalgia that made us all wish we were still 7 years old again.